Foresight and planning are essential when it comes to purchasing a home or refinancing an existing mortgage. The many available products offered by today's lenders can be confusing and intimidating. For this reason, it is important to surround yourself with qualified, professional assistance throughout the process.  We realize that all mortgage brokers are not created equal.
What We Do
We at BRANCH FINANCIAL believe that education is the best policy. Our team of professional mortgage brokers and agents is interested in helping you make an informed and practical decision for your mortgage needs. We insure competitive mortgage rates and access to a wide variety of mortgage product options.
Nobody deserves to be treated as a number or a transaction. We are a mortgage broker that works for you. Respect, attention, personalized advice and CHOICE are the foundation of Branch Financial's philosophy.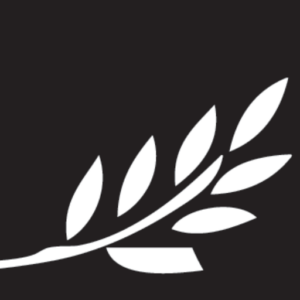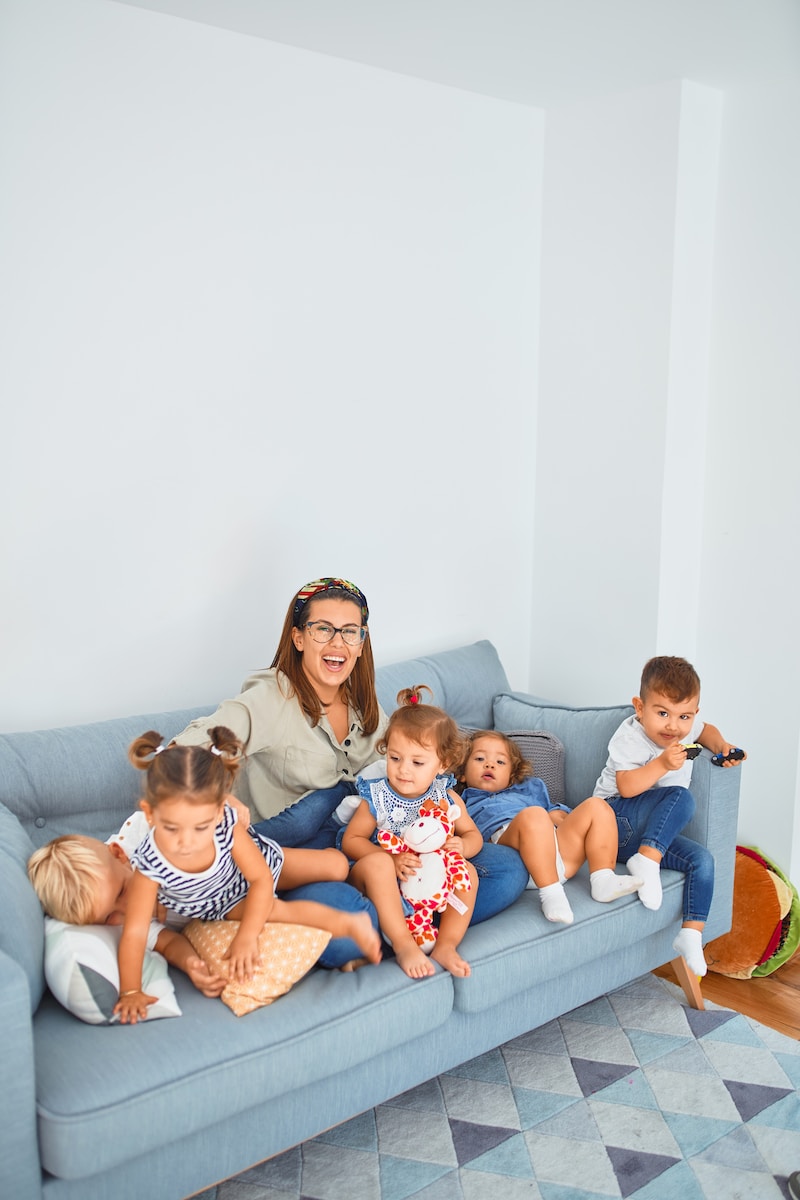 At Branch Financial, we take our role as Mortgage Brokers and Agents seriously. Providing expert, professional and timely advice to our friends and clients is not just a job to us, it is our livelihood.
Being there for our clients, today, tomorrow and every day after, is not only our professional goal, we believe it's our responsibility. Our clients deserve and receive long term stability and service that is personal to them. No one deserves to be treated as a transaction or a number. Respect, attention and service are the foundation of Branch Financial's philosophy. We will monitor, maintain and assess your financing needs over your lifetime.
What's more, the BRANCH FINANCIAL mortgage services are FREE to you, the borrower.
Our one-on-one consultative philosophy will ensure that our team can find the right mortgage product and terms for your borrowing needs. Our partner relationships allow us to leverage that expertise across a broad base of lenders, simply and efficiently.
You can rely on our pre-approval process to find you a lender with the appropriate products AT COMPETITIVE INTEREST RATES for your situation.
Most lending institutions will only advise you on their own specific mortgage products. As such, the average individual finds mortgage shopping a time-consuming and often frustrating experience that often results in excess credit inquiries on your credit report and multiple applications.
BRANCH FINANCIAL utilizes its partner relationships with brokers and lenders to complete the analysis for you. With ONE application and ONE credit inquiry, we are able submit your information to multiple lenders and find the right one for you. So, whether you are buying, re-financing, renewing or building a new home, contact your BRANCH FINANCIAL representative today and get the service you deserve